If You Feel Tired, Stressed, And Worn Out Most Of The Time, You're Not Alone.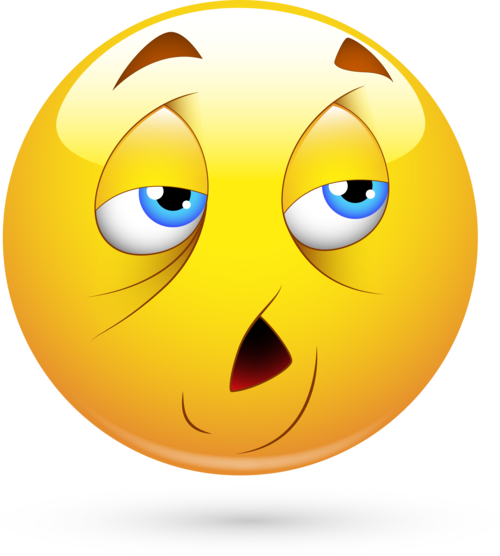 So what's the answer to this?
Is feeling miserable all the time just part of modern life?
Most people probably think that's the case
...that feeling less than good is just part of live.
But there is some good news
You DON'T have to go on feeling that way...
For most people, the reason why you feel and low on energy is due to an underlying issue that can be fixed...
And the even better news is that the fix to feeling less than energetic is pretty simple...
Although most people think they are getting the nutrients that they need, a majority of the people out there are not getting certain VITAL nutrients each day...
Without the nutrients that our bodies need each day, we're just not able to function at the levels we are supposed to be at...
To put it simply, when your body doesn't have the nutrients it needs each day, it's not much different than a car trying to win a fast, high-octane race with little to no fuel.
At some point, that car is going to run out of gas, and end up on the sidelines losing the race.
With Our Fast-Paced Lives, Most Of Us Don't Eat The Right Foods And End Up Running On Empty Most Days...

Thats because.
A very large portion of the food you find at the grocery store these days is processed...
And processed food is NOT good.
Sure, it may last forever on a shelf, but that's because most processed foods are PACKED with preservatives and sugars
...and contain almost NONE of the vital nutrients that we actually need to fuel our bodies each day.
These empty calories are...
Depleting your energy levels day after day
Making you feel tired
Increasing your stress levels
Causing you to store and gain fat (while you lose muscle mass)
And ultimately destroying your overall health...
Yikes!
It sounds horrible, I know.
So, What's The Answer?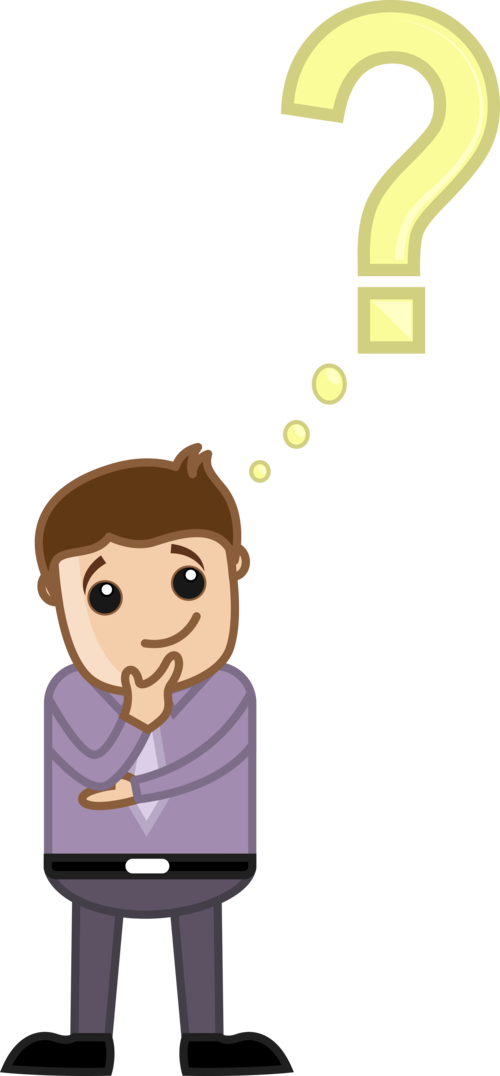 How do you turn things around?
The bottom line is this
You NEED to eat more fruit and vegetables every day.
Our bodies literally CRAVE fruits and veggies, and lots of them.
To get all the nutrients you need each day, you'd need to eat MULTIPLE servings of both fruits and veggies.
But that's easier said than done, right?
Even with the best of intentions, it's difficult to eat fruits and veggies all day long.
It's not all that convenient, and we often don't have easy access to healthy foods in our busy daily routines...
But what if there was a simple way for you to get a HIT of the fruits and veggies that you need at one time?
The good news is
THERE IS!
The Answer Is Drinking A Smoothie
Every Single Day

You've heard the old phrase that an apple a day keeps the doctor away.
Don't get me wrong.
An apple a day is great and certainly better than nothing, but your body needs much more than just 1 apple to get all the needed daily nutrients.